Cali Move Nutrition Programs
Pick your nutritional guide and start shaping yourself today!
YOU CAN'T OUTTRAIN A BAD DIET!
Here you can find all Nutrition Program Upgrades for the programs we offer.
If you already have a training program, you can find the matching Nutrion Upgrade in the
which offers you 10% discount. Each program has tailored macros and an adapted schedule to help you reach your goals.
ADD A NUTRITION GUIDE ADAPTED TO THE TRAINING SCHEDULE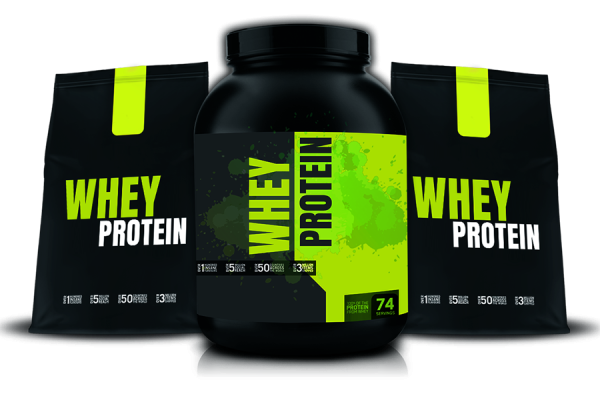 We Recommend Whey Protein For Better Results
Pick your workout and start strengthening yourself today!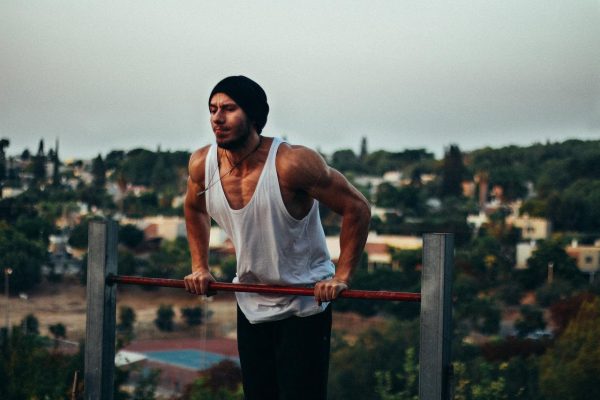 Use this Program to build basic strength and progressively prepare your body for skills.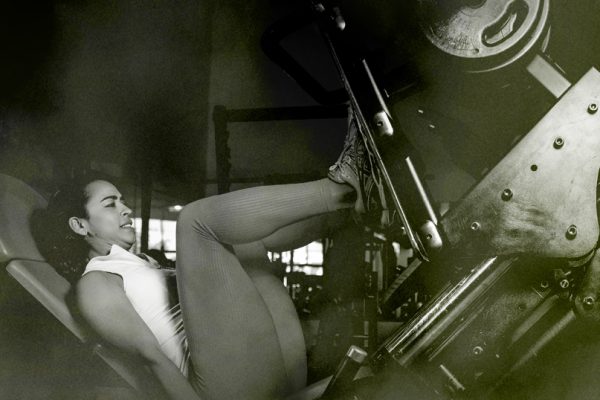 Improve Your Mobility in 8 months with progressive training and learn additional Mobility techniques.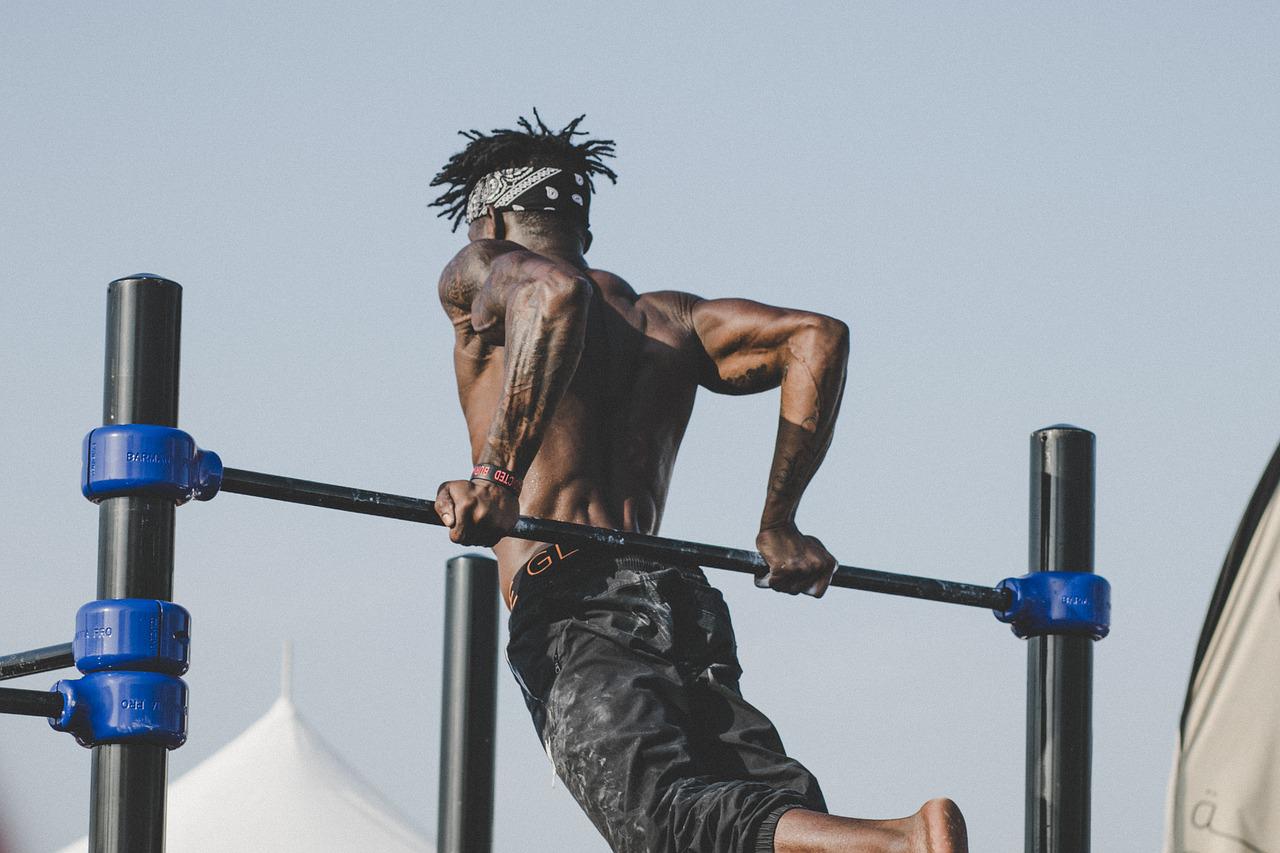 Use this program to build as much muscle mass as possible and get shredded.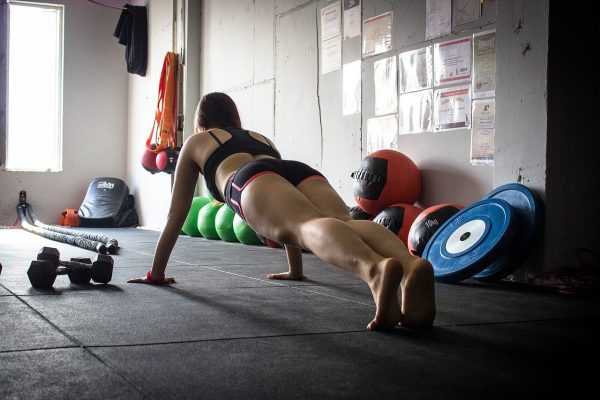 No need to leave your house, you can get and stay fit at home. You only need your body and two chairs
Take A Peek Inside Our Fitness World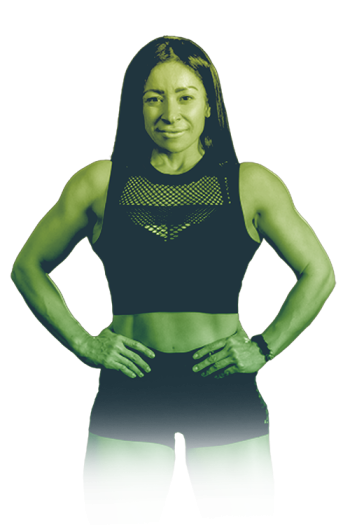 Get The Shape You Always Wanted To Have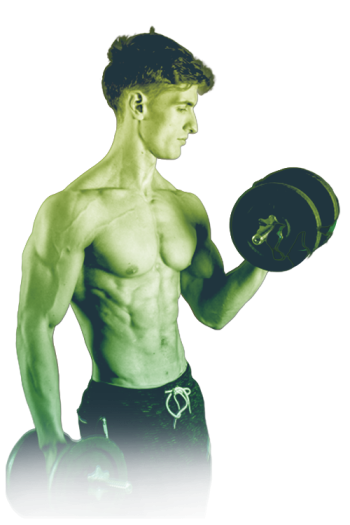 Get The Shape You Always Wanted To Have
ANY QUESTIONS?
Please don't hesitate to contact us.